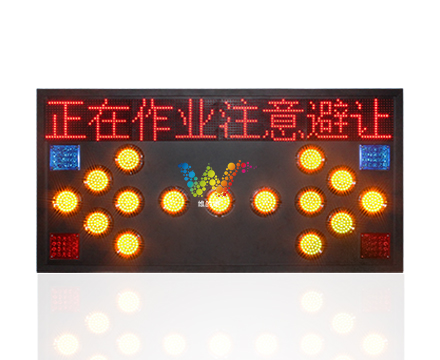 When you are looking for a LED arrow board and send inquiry ,
The supplier will ask you: How about the voltage do you need? 12V or 24V?
Why they asking this?
 The friends who drive know that when our vehicles are starting up,
it will have a starting voltage,
Normal is 12V, but when you start the vehicle, our starting voltage will rise to 15V-17V.
At this time, if your car guide card is 12V,It will burn out our car-oriented cards.
Wide way LED arrow board technology innovation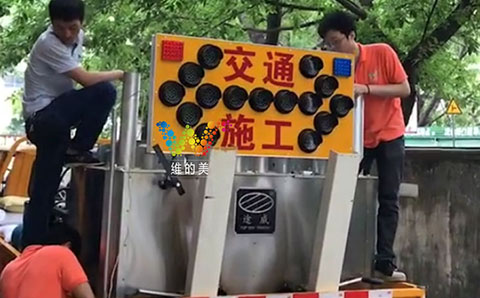 We have met voltage situation before.
Through continuous experimentation and technical improvement, now our LED arrow board
A major technological reform has been carried out in this area.
Now our led arrow board is suitable for different vehicles
Whether you are 9V or 36V, it won't have any problems
Because we have the power supply adaptable to the voltage of 9V-36V.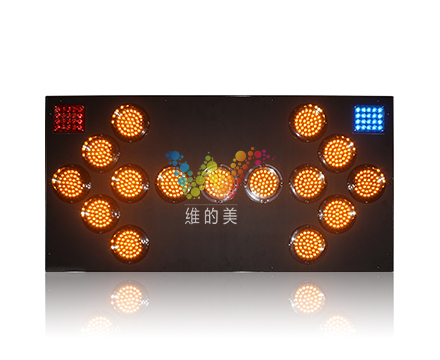 .The LED arrow board made of high-quality aluminum, which is light and easy to assemble.
2 IP65, which is protected from rain and dust.
3 With wide working voltage ,can use on 9v-36v
4. Use 2.5㎡ cable wire
5 It is easy to install with hoop and screws back side
6.The arrow board come with an independent switch button control box in the cab.
Easy to operate
7. Different Working mode : left arrow ,right arrow , both sides arrow and middle line or customized 
If any inquiry of LED arrow board 
welcome to contact us as below 
Email address : fiona@wdm88led.com
Whatsapp: 008613652406263 
---
Post time: Jan-09-2019