What kind of transportation methods are used to send traffic lights in Myanmar?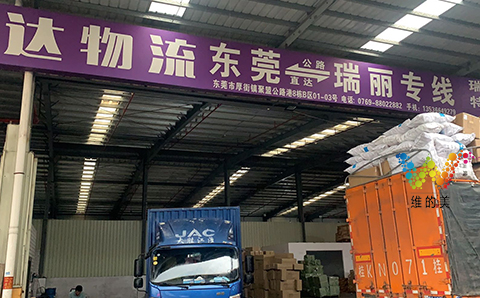 1. What kind of transportation method does the traffic signal light in Myanmar send out?
The traffic lights in Myanmar are sent through the beautiful Yunnan Ruili, which is sent by landline, not by airmail, or by sea. The distance is good, it is the same as beautiful Vietnam, and we will pass through Shipment in Xinxing County, Guangxi.
2. How can we make a very good exit traffic signal?
First of all, the traffic lights have been developed for decades. The first traffic lights were developed in the UK. At the beginning, there were only red lights and green lights. Later, yellow traffic lights were added according to the situation. According to the increasing number of road vehicles, the city is becoming more and more developed, and a large-scale promotion of traffic lights has gradually evolved. At first, it was a neon light, which later became a traffic light bulb, and now it has become an LED traffic light. Decades of ups and downs have finally formed a very stable product today.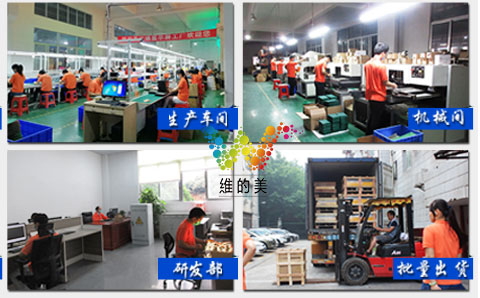 3. What is the general pattern of traffic lights in Myanmar?
This time, the traffic lights we made for Myanmar are red, yellow, and green disc lights with countdowns. The first is a red light disc, the second is a yellow light disc, and then there are two digits displayed. Countdown, what we often say is the double eight countdown, and the green disc on the far right is the style of traffic lights in Myanmar. Some of their countdowns can also be separated separately. A single square countdown, so every city has a The style of a city, each country has the standards of traffic lights in each country, the same.
4. What are the special requirements for traffic lights in Myanmar?
First of all, the traffic signal itself is a product that pays great attention to quality. For Myanmar, the traffic signal is to pay attention to the wet weather. In this piece, it needs to be back, and it is necessary to wear a moisture-proof and moisture-proof three-proof paint. This must be done. Another point is that the product itself needs to be tested for a long time. This is also a major feature of our company. Because our company has a large area and sufficient aging space, we need to test all traffic lights. First, the aging lamp board in the wick, and then The aging of the whole lamp must be extreme.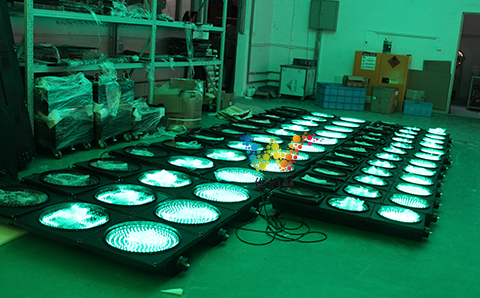 What kind of traffic signal do Myanmar traffic lights use to control Myanmar traffic lights? Its control method is first 220 volts to control it through voltage, then its signal is also 220 volts. So it can be passed through our company's 4000 series traffic signal.
In addition to traffic lights in Myanmar, Vimean also produces other traffic lights:
1. Traffic lights at crossroads
2. Integrated traffic lights
3. Mobile traffic lights
4. Solar traffic lights, etc.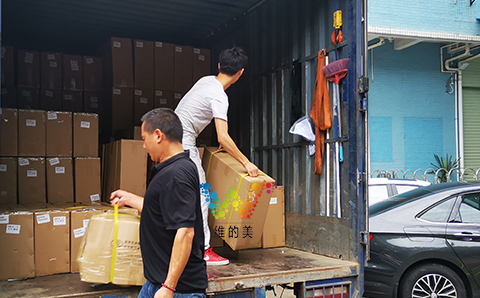 If you are interested in our product,Please fell free to contact with us
Email address :fiona@wdm88led.com
Skype: fionahuang0812
Wechat /Whatsapp: 008613652406263
QQ:3119891619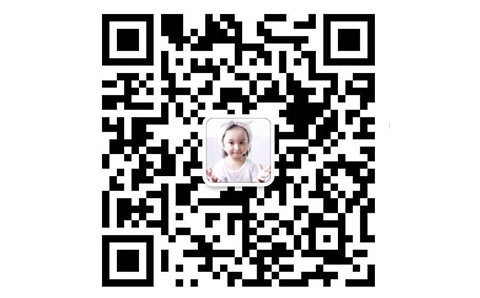 ---
Post time: Apr-08-2021