Ukrainian popular plus traffic light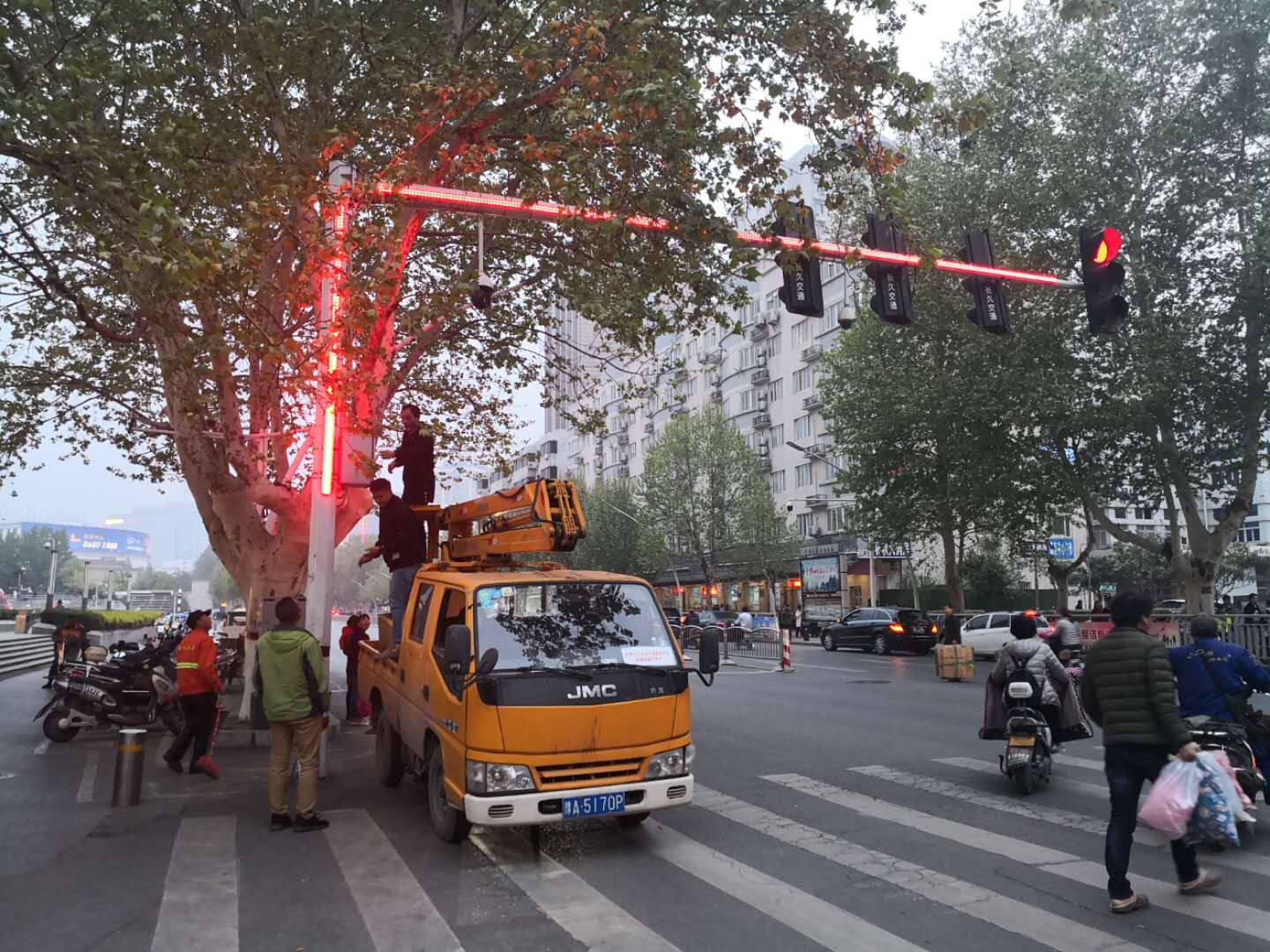 At the end of 2018, we have seen the plus traffic light from the Ukrainian, there are red and green lights on the poles, and when the lights
are red, the poles are all red, from a distance. At this time, this light pole is a red light strip, especially very beautiful. When the
traffic light is green, the whole light is a green light belt like a ribbon. It is very beautiful, so when this product appears, this
video appears. At the time, everyone felt that this was just a good idea. I didn't think it could be realized.
Ukrainian red green plus traffic light design concept: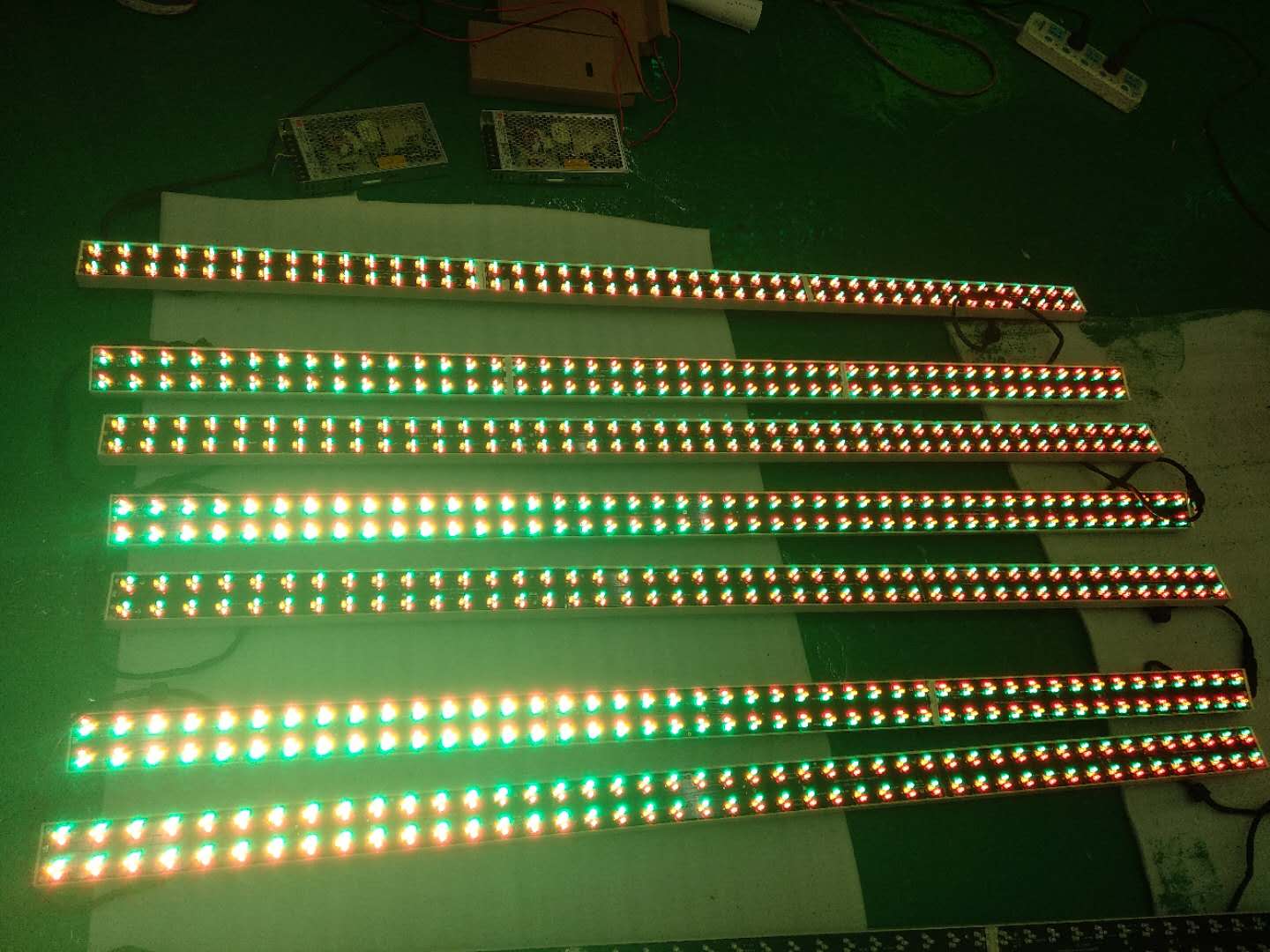 Our company's marketing department, after seeing this light band traffic light, felt that this thing is very good. From the whole
analysis, this light pole traffic light, its cost is not too expensive, the pole is 6.5 meters high, the crossbar has each Various sizes,
but its length is not too long in general, for example, the vertical rod is 6.5 meters long, he can install a height of 4.5 meters, because
the lower half of it, it is passed by someone, touch It's not very good for people. In addition, it's a motor vehicle driver. The main
thing is that the line is still above the light pole, so there is no need to install it under the light, so the height of the 6 meter 5 pole
is 4 meters. 5 can be, then our company made this light pole traffic light 1.5 meters in length, then just three is 4.5 meters, we see
from the crossbar, the length of the crossbar has a variety size, then basically 1.5 times A few can be, so 1.5 × 3 is also very beautiful!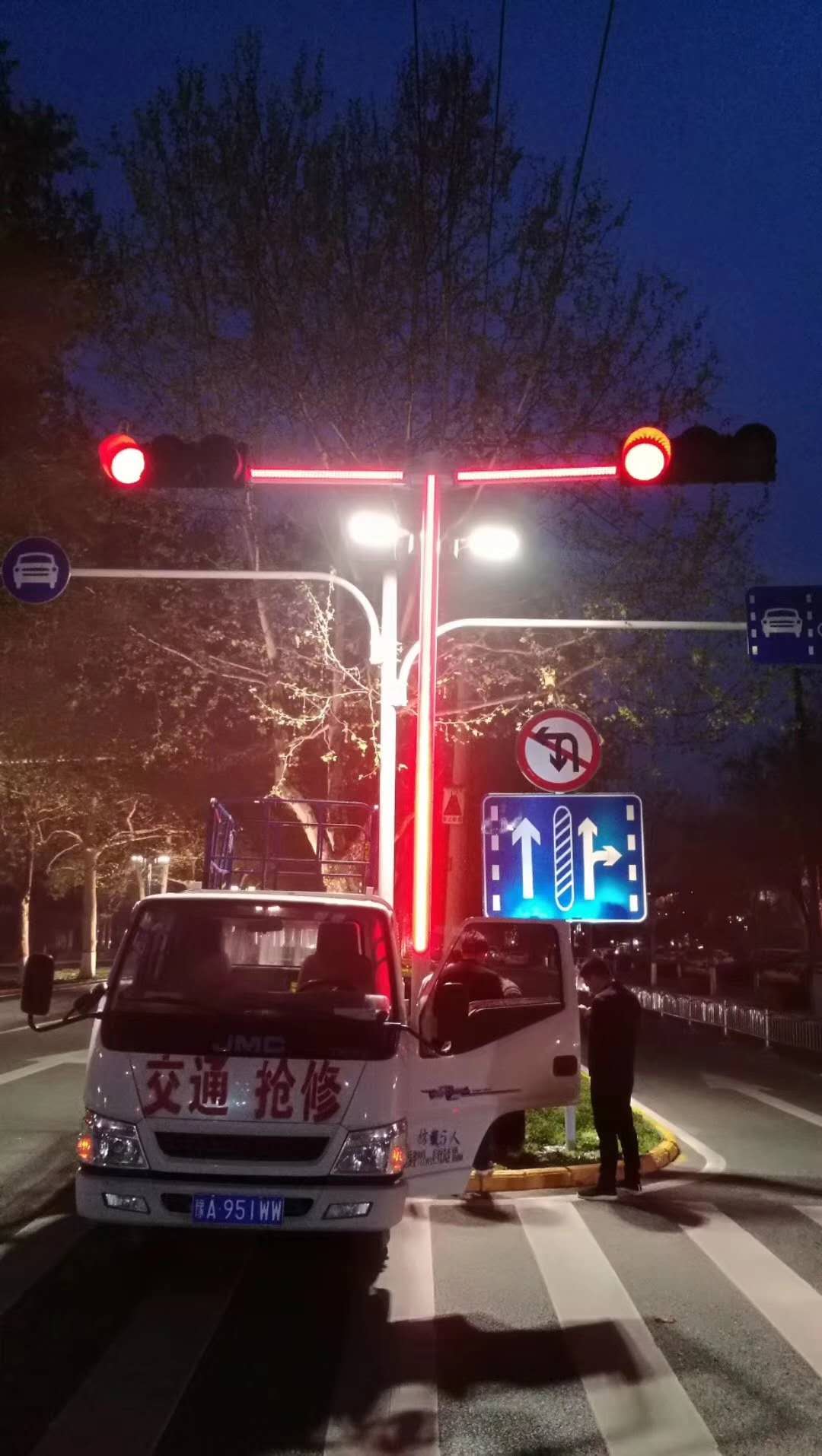 If you are interested in our product,Please fell free to contact with us
Email address :fiona@wdm88led.com
Skype: fionahuang0812
Wechat /Whatsapp: 008613652406263
QQ:3119891619
---
Post time: Apr-13-2019