Does the parking lots need traffic lights ?
With the rapid development of the economy, more and more private vehicles,
Basically, the speed of several hundred vehicles is increasing every year, and the number of vehicles is increasing.
The amount of parking spaces is limited, and the parking spaces are limited, resulting in more and more parking conflicts.
Therefore, we need use traffic lights at parking lot.
It is also necessary to install a gate at the entrance and exit of the parking lot.
The gates are connected to traffic lights to jointly manage vehicles entering and leaving the parking lot.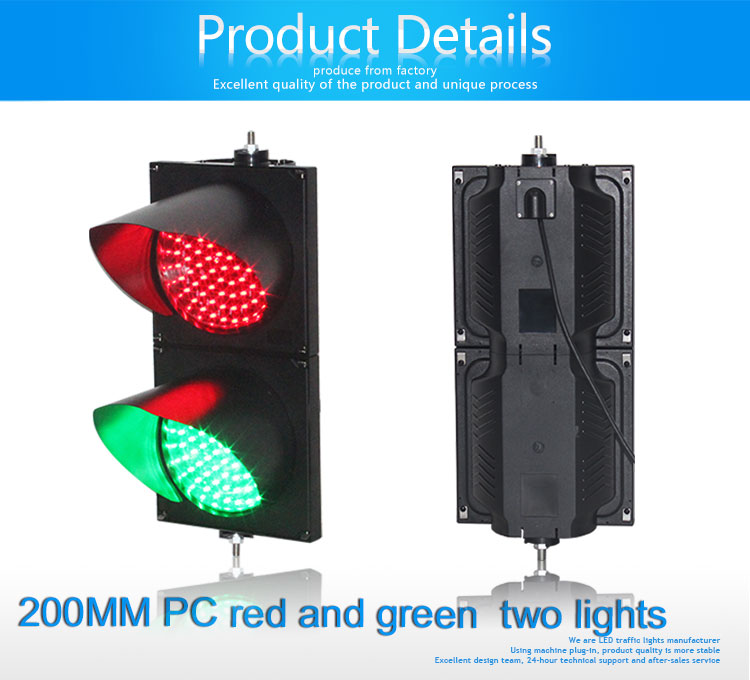 Parking lots LED traffic light 
Single-channel vehicles can only go in and out of this road, both as an entrance and an exit.
But only one-lane traffic, who first presses the vehicle detector at the entrance and exit,Who has the right to pass,
and the rest one need to wait the red light change to green
  Therefore, two single-sided traffic lights are usually installed at the entrance and exit of the parking lot.
Or a double-sided traffic light, one (face) commanded into,
a (face) command to go out,
Make the parking lot have a good order environment.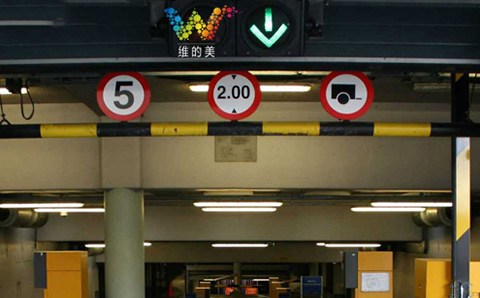 So if you are looking for these parking lots traffic light 
please contact us as below ,  we are 10 years factory located in Shenzhen 
with machine for the LED traffic lights , can make sure good quality and fast delivery .
Email : fiona@wdm88led.com
Whatsapp:008613652406263 
---
Post time: Jan-05-2019