the traffic signal controller was sending out
The total control of the traffic road hub – traffic signal controller: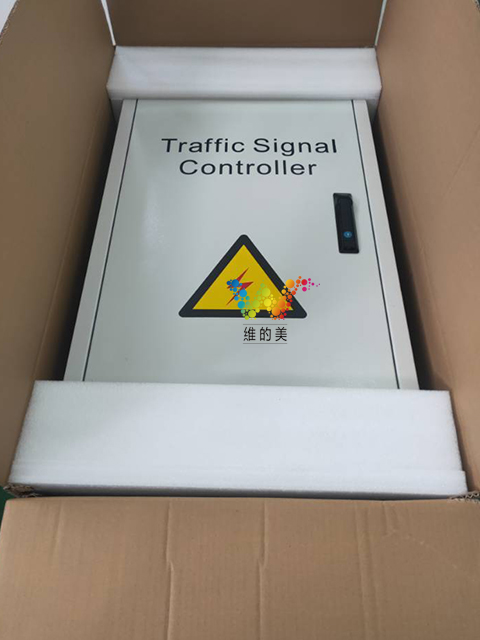 Every intersection needs a traffic signal. This traffic signal is a hub control. He controls all traffic lights. All traffic lights must
listen to the traffic signal. What signals does the traffic signal give? All the traffic lights work according to his signal. Everyone
said that the traffic signal is not important, so this traffic signal is very important.
How to package the traffic signal to make it simple and convenient?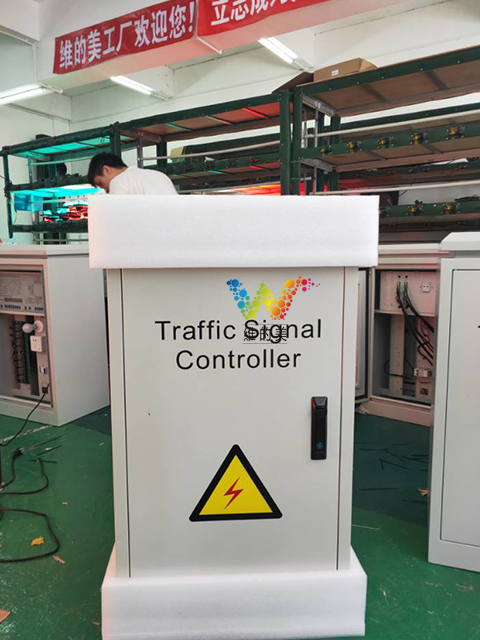 An important product, how important is a traffic signal package, so that he can pack easily, not waste materials, and will not be
damaged in the middle of transportation, but also has a feature that makes people wrap this traffic signal When he is, he can be
very fast, and one person is enough?
And when you pack this traffic signal controller, let others see this product and feel tall, the details determine success or failure, and the
product is more perfect. Please take a look at the pictures of our on-site packaging.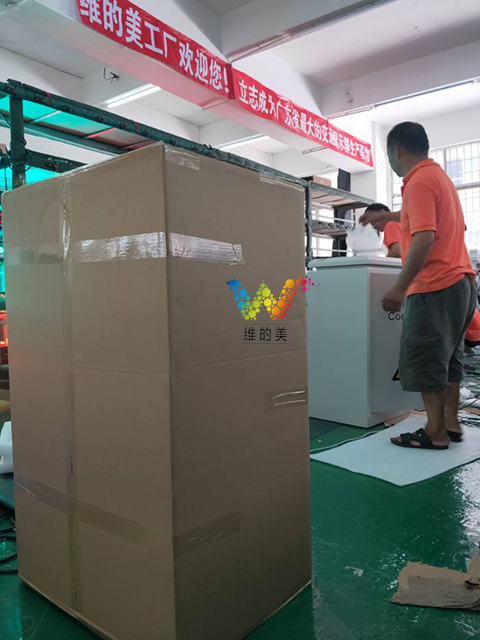 What kind of packaging materials are used for traffic signals controller?
Now the packaging of this traffic signal, its packaging material is divided into two parts,
The first part is the upper and lower packaging sponge, which is made of thick foam, then the upper and lower protection foam
is formed.
The other one is a packaging carton. After the upper and lower sponges are packed in the box, the carton can be put in. Each signal
machine can be packaged for up to 5 minutes, and it is very simple. The most important thing is the customer experience. It will be
especially good,
It is also very easy for him to open this product without generating a lot of garbage, so green, the carton can be reused, and the
sponge can be loaded up and down. He can also install other things. This sponge is very practical. Can pack some other things.
The traffic signal controller was send out to our customer: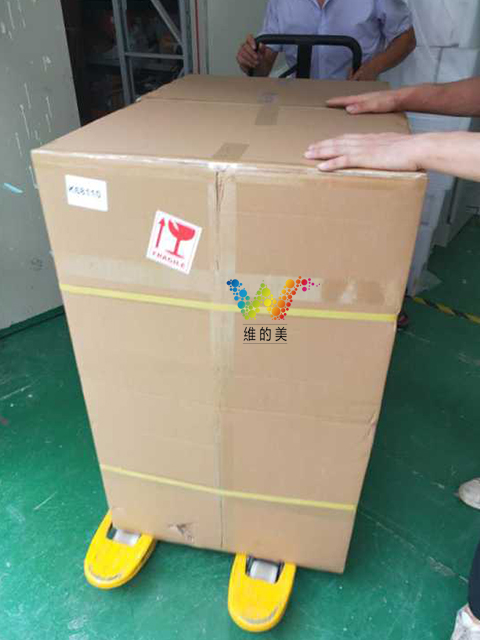 If you are interested in our product,Please fell free to contact with us
Email address :fiona@wdm88led.com
Skype: fionahuang0812
Wechat /Whatsapp: 008613652406263
QQ:3119891619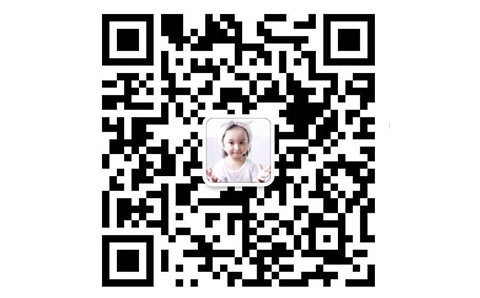 ---
Post time: Jul-17-2019