These solar LED road studs are naturally charged by the sun.
As soon as it starts getting dark the LED lights in the stud come
on automatically each night for up to 10 hours. They have been
specifically designed with road safety in mind and can help to
prevent serious accidents and emit rather than reflect light.
Solar LED Road Studs are also known as solar raised pavement markers,
solar reflective lane markers and solar warning devices.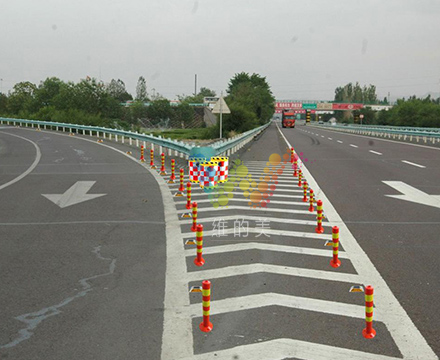 Place to Install:
1. Dangerous blind corners and sharp-curves, black spots and poorly lit areas.
2. Areas with unpredictable weather conditions
(coastal roads, foggy areas, wet and rainy regions, etc.).
3.Joint intersections, on and off ramps, center lines and dividers,
4. entrance warnings, carpool lanes, bridges, cross and side walks
4. Guidance lines, traffic islands, roundabouts and mountain roads.
5. Taxiways at airports, bike and pedestrian lanes, aboard ships and watercrafts.
6. Entertainment areas, parking lots, hotel entrances and gas stations etc.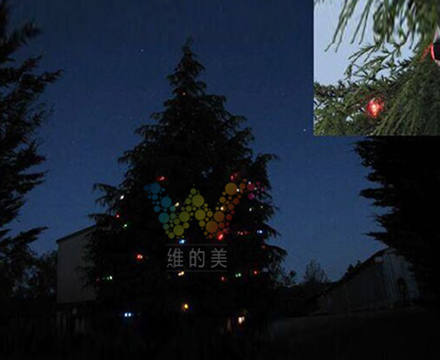 Notice about installation :
• Check if the solar stud charges and discharges normally
• Identify the place for installation
• Clean road surfaces 
• Clean the bottom of the solar stud and use epoxy glue to stick it to the ground
• Wait 8 hours for drying before activating solar stud
• Caution: never installed in the central line
Make sure no vehicles press on the road stud .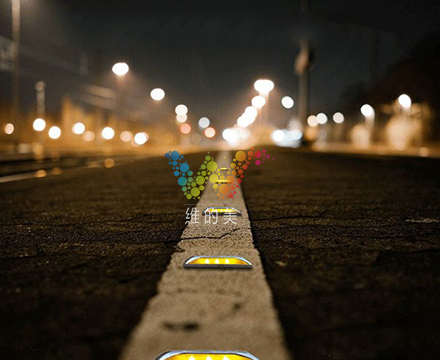 If  you are looking for such solar road stud ,please contact us freely at fiona@wdm88led.com or lisheng@wdm88led.com 
---
Post time: Jul-10-2017