high way toll station use 200mm yellow flashing light led traffic warning light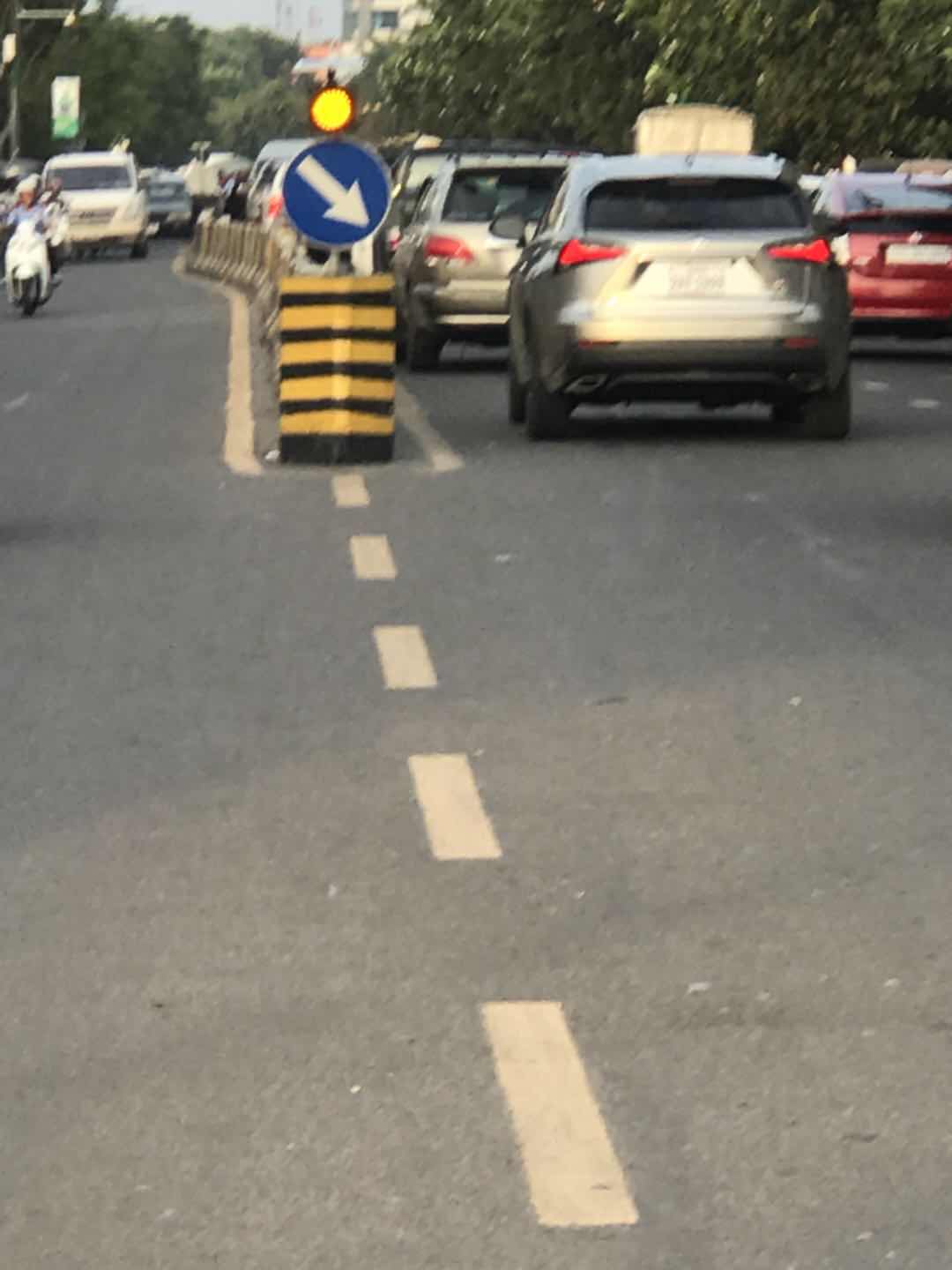 1. Product size: 250*250*100M
2. Illumination diameter: 200MM
3. Number of lamp beads: 50pcs  yellow
4. Lamp Beads Category: Taiwan Crystal Chip Lamp Beads
5. Yellow wavelength: 590-595NM
6. Service life: 100000H
7. Shell material: electrostatic spraying, sheet metal chassis
8. Working temperature: -40 ° C -65 ° C
9. Protection level: IP65
10. Working voltage:  DC12V
11. Rated power: 10W
12. Visual distance: ≥1000M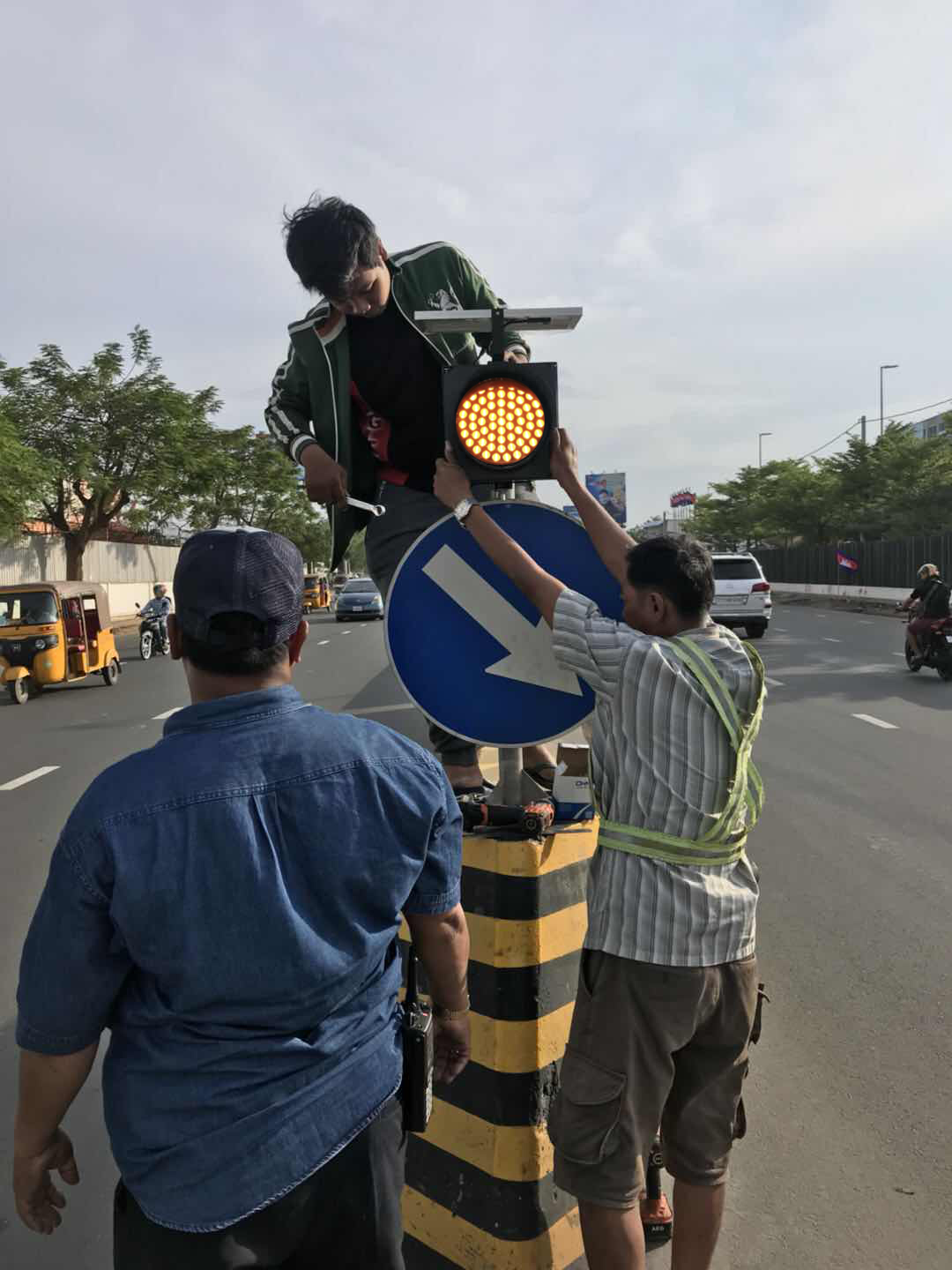 What is the size of the solar yellow flashing light? The size of this solar yellow flashing light is 200mm, which means that its
luminous diameter is 200mm, the inside of the lamp bead is 50 LEDs, 50 LEDs add our company's unique reflective lens, so
that the original luminous brightness, in the lens The brightness is further enhanced under the refraction.
This is a picture sent back after the installation of the solar yellow flashing light. It can be seen from this picture. At this time,
the sun's rays are still quite large, and the shooting distance is about 30 meters. From this point of view, the solar yellow
flashing light is shining. The brightness is still very large, very clear and very clear, many guests need this effect, then in the
evening, as a diversion column, the effect of solar yellow flashing light is very obvious, high-intensity brightness can guarantee
The driver, safe passage, must know that life is priceless, and it is impossible to have a safety.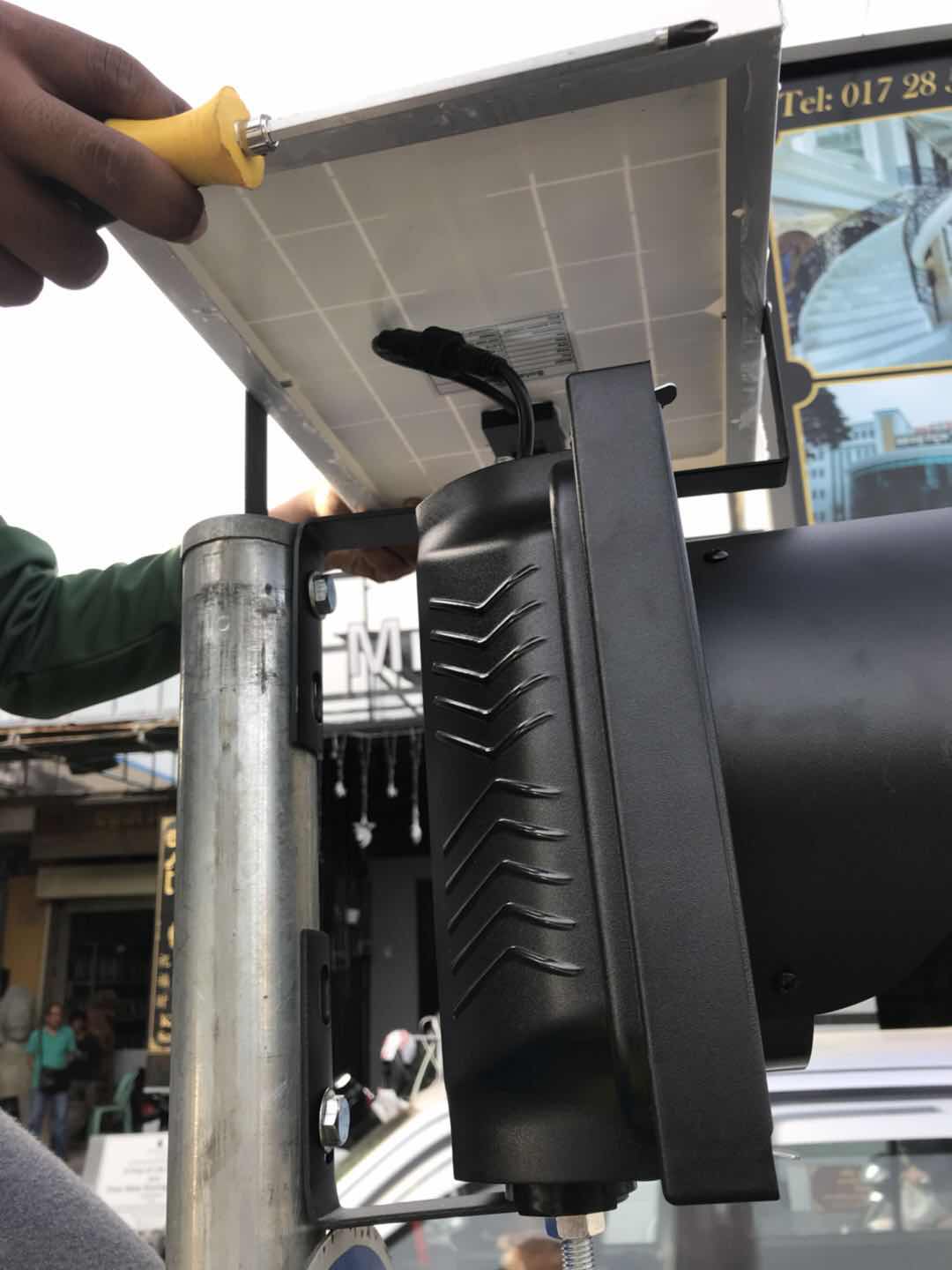 Philippine yellow flashing lights, how thick is his installation column? Solar yellow flashing lights do not need to be too thick to install
the column, only 76mm or 65mm is ok.
Philippine customers are also very careful when installing this solar yellow flashing light. before installation,They have specially
installed the pillars, and then each position taken a pictures to us, communicate withe us carefully. When installing, many problems
have been communicated with us. The installation angle of the solar panel, the brightness of the light, how does it work during the day
and night? I have made a unified inquiry, thank you very much for such a customer, only with this cooperation can ensure that the
product can be used very well.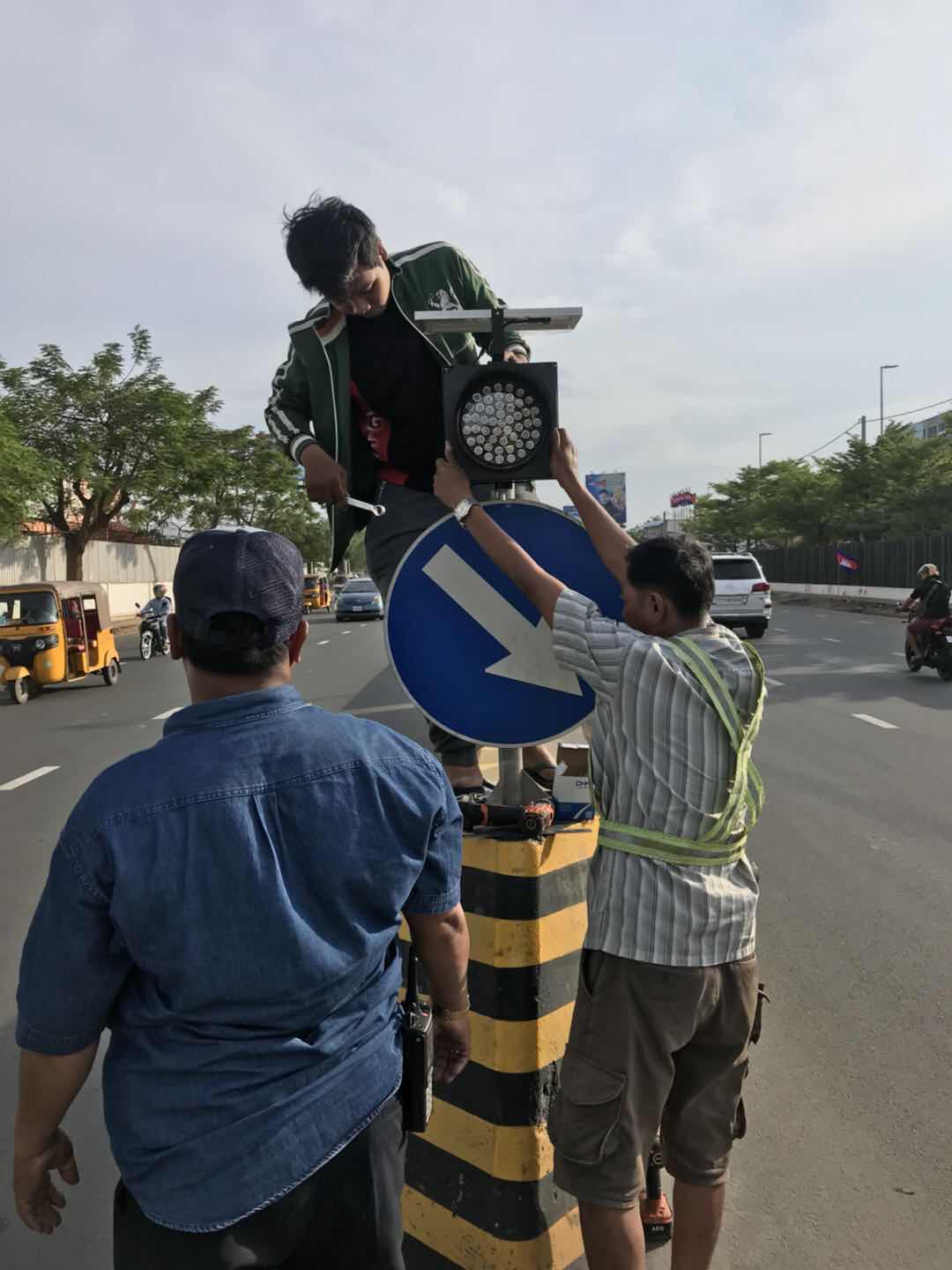 This 200mm, solar yellow flash lamp uses a lithium battery, your battery capacity is 11.1 volts, 6Ah, the solar panel power is 8 watts, he
is a 16 volt 8 watt solar panel, under this solar panel and battery Under the capacity, normal can be used for 15 days, rainy days can be
used for 15 days without any problem, because the yellow flashing light board is only 50 LEDs, its power is about 2 watts, so his consumption
is very small But its charging itself is cloudy, it can be charged, in the case of full charge, this yellow flash can be used for more than 15 days,
as long as there is a little bit of cloudy, a little bit of light, it is also It is also possible to enter the solar yellow flashing light with a weak current,
so there is no need to worry about its power being insufficient.
Solar yellow flashing lights in the Philippines, is it possible to work day and night? Is it possible to work only at night? The answer is yes, it can
be carried out according to the customer's situation, working day and night, or you can choose to work online, but in fact, the solar yellow flashing
lights generally only need to work at night, mainly to ensure traffic safety at night.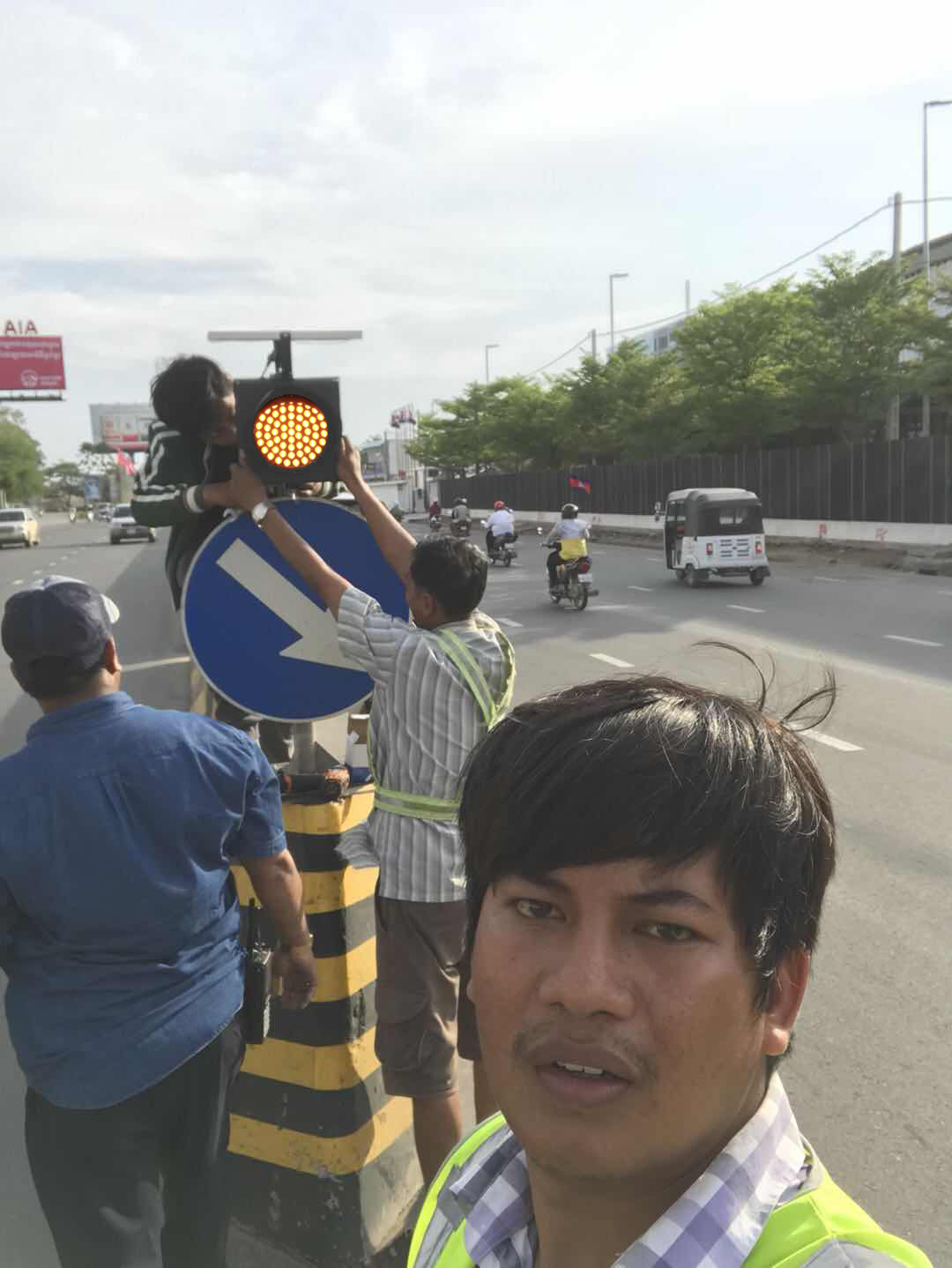 If you are interested in our product,Please fell free to contact with us
Email address :fiona@wdm88led.com
Skype: fionahuang0812
Wechat /Whatsapp: 008613652406263
QQ:3119891619
---
Post time: May-13-2019