Export 22 intersection road traffic signals controller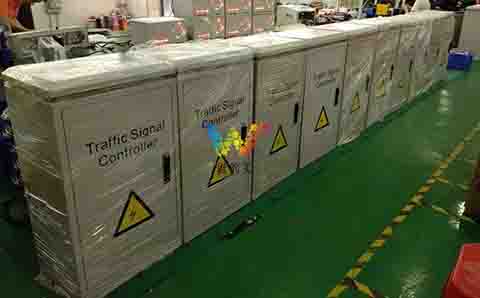 Thanks to the correct thinking of the National Belt and Road, the Belt and Road all the way to our real traffic signal factory,
especially the infrastructure, similar products of the factory, have a lot of help, affected by the Belt and Road, my company has
been doing The traffic signal light series of products, and there are many places that are exported abroad, such as: Tajikistan,
Uzbekistan, Kyrgyzstan, many traffic lights, this time we made a batch of 22 traffic signals
Second, 19 sets of 22 road traffic signals controller shipped: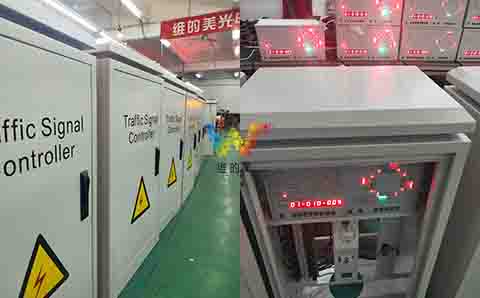 This time, the 22-way traffic signal controller is not networked. It is a time that has been produced and used in our factory for about 11
years. It is a very stable product, but its stability is layered. Considering that after several layers of experiments, the use of multiple
places is indeed a very good quality, so in order to do a good job, we have made a large number of traffic signals to Uzbekistan.
Please take a look at the pictures.
What are the benefits of the 3rd and 22nd traffic signals?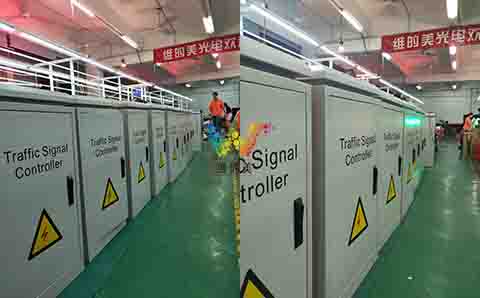 This 22-way traffic signal has many advantages:
1. It can set the green light transit time arbitrarily, and the green light time rangeis 0-255 seconds.
2, can be divided into many steps to release the green light time
3, you can set a number of time slots to release. Divided into busy hours, normal time and evening time
4, you can set the left turn straight right turn time, release separately, each direction can be set things north and south can be arbitrarily set
5, you can set the green light yellow light, flashing frequency and flashing time
6, you can set the emergency processing button
7, can set the night yellow flash function
8, can set a single direction no green time
4. The aging of 19 sets of 22 traffic signals before shipment:
For this 22-way traffic signal controller, these are basic functions and commonly used functions, so they are specially proposed. If you want to know
more about this product, you can follow the 22-way traffic signal at a deeper level. The instructions can be debugged. Each shipment will be
accompanied by instructions in both Chinese and English, and we can directly debug the WeChat video, hand in the church, and then explain
the principle and requirements of each step.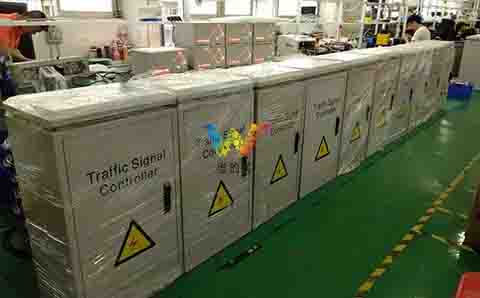 The price of the 22-way traffic signal is actually not very expensive. He is a very good model. It is also a very economical and very cost-effective
signal. He also has a cabinet. If you are interested in this traffic signal controller, In addition to the 22-way traffic signal controller, we also produces other
traffic lights:
1, motorized traffic lights
2, direction traffic lights
3, mobile traffic lights
4, integrated traffic lights, etc.
If you are interested in our product,Please fell free to contact with us
Email address :fiona@wdm88led.com
Skype: fionahuang0812
Wechat /Whatsapp: 008613652406263
QQ:3119891619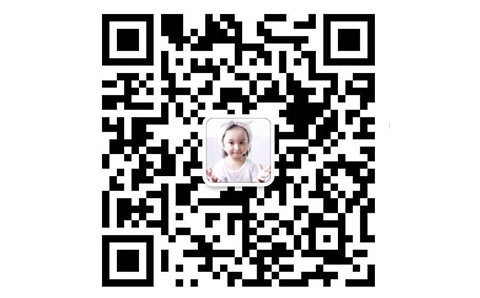 ---
Post time: Jan-06-2020