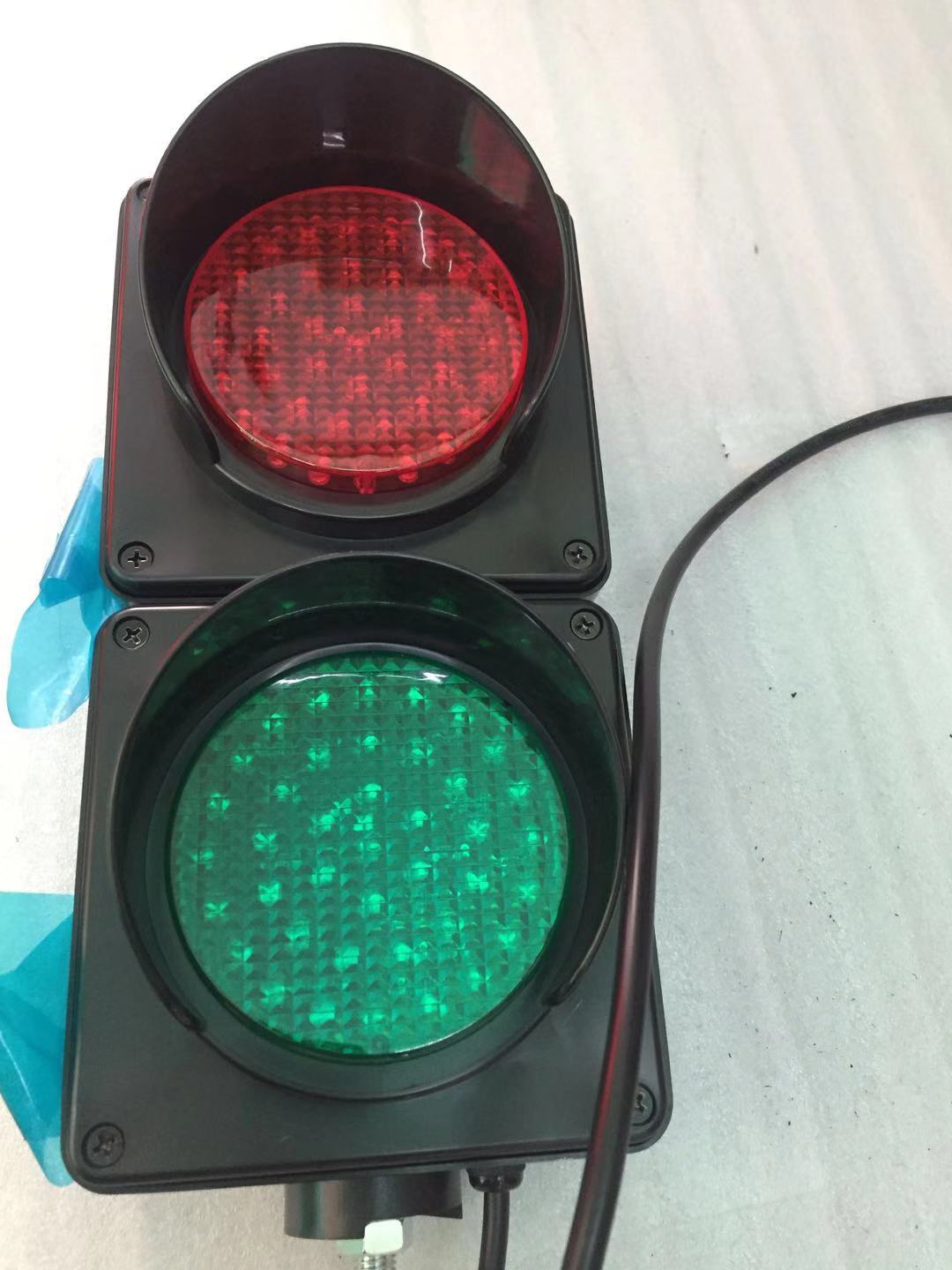 100mm traffic signal light is kind of mini traffic light .
The traffic lights have red yellow green 3 units traffic light
and red green two untis traffic light
This is very convenient for people to see.
The installation is easy and cost is cheap.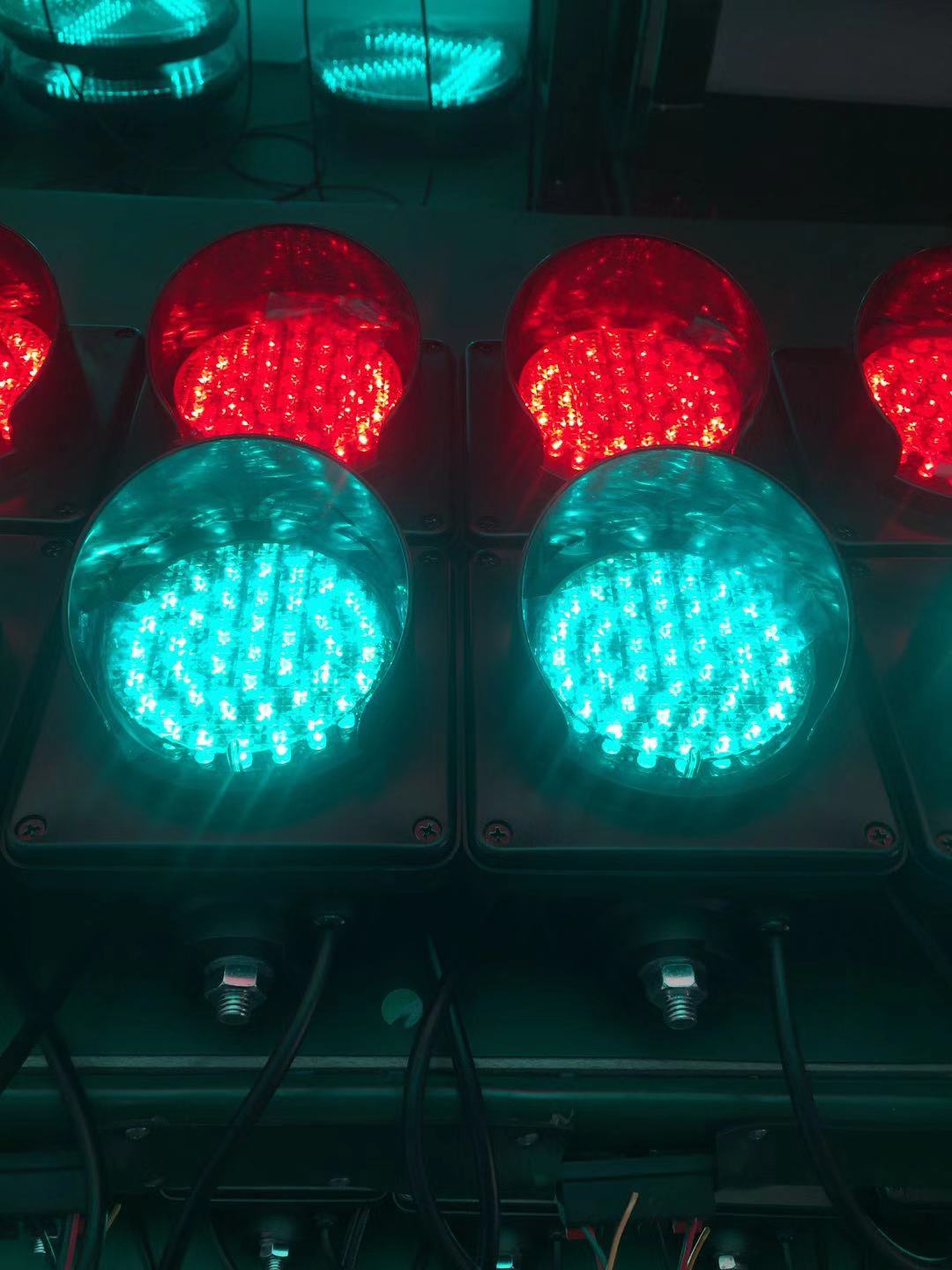 The structure of the 100mm traffic light is small and exquisite,
and its outer casing is made of plastic shell.
One of the above ones can be combined arbitrarily.
It can be composed of red, yellow and green module
or it can be composed of red and green module
It can also be made into a single light,
red green light or red yellow green light
Its voltage is generally 12 volts, 24 volts or AC85-265 volts.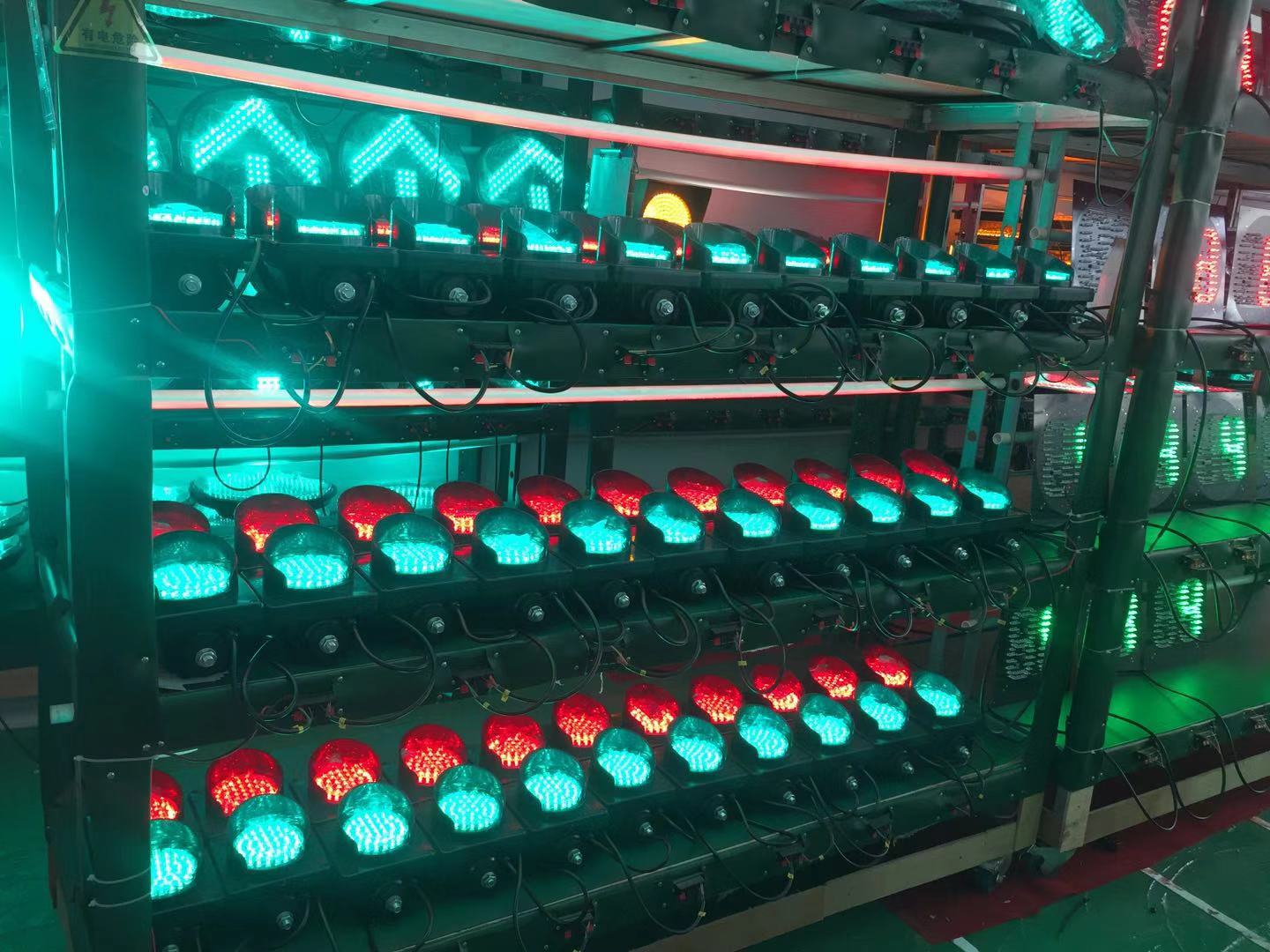 Our company has a special process
That is, we take the line straight out and do not need client
to reopen the outlet cover inside.
Open the light box inside to wire
and connect directly to the outside.
We have already made the line outside
So it's convenient for clients
Then each of our lines is labeled with our own label AC. or DC power
Then the red light corresponds to the red light label.
The green light corresponds to the green light label,
and the black one is the public zero line.
This is very convenient for client to pick up,
and it is very easy to use.
If interested in this traffic light please contact us at fiona@wdm88led.com or whatsapp: 0086 13652406263
---
Post time: Mar-13-2019