The difference of traditional traffic light and solar traffic light .
As we all know ,traditonal traffic light need connect electricity
Then it can work ,so we need provide wires ,cables ,install the
Traffic light with pole .
It will incur lots of Human and financial resources.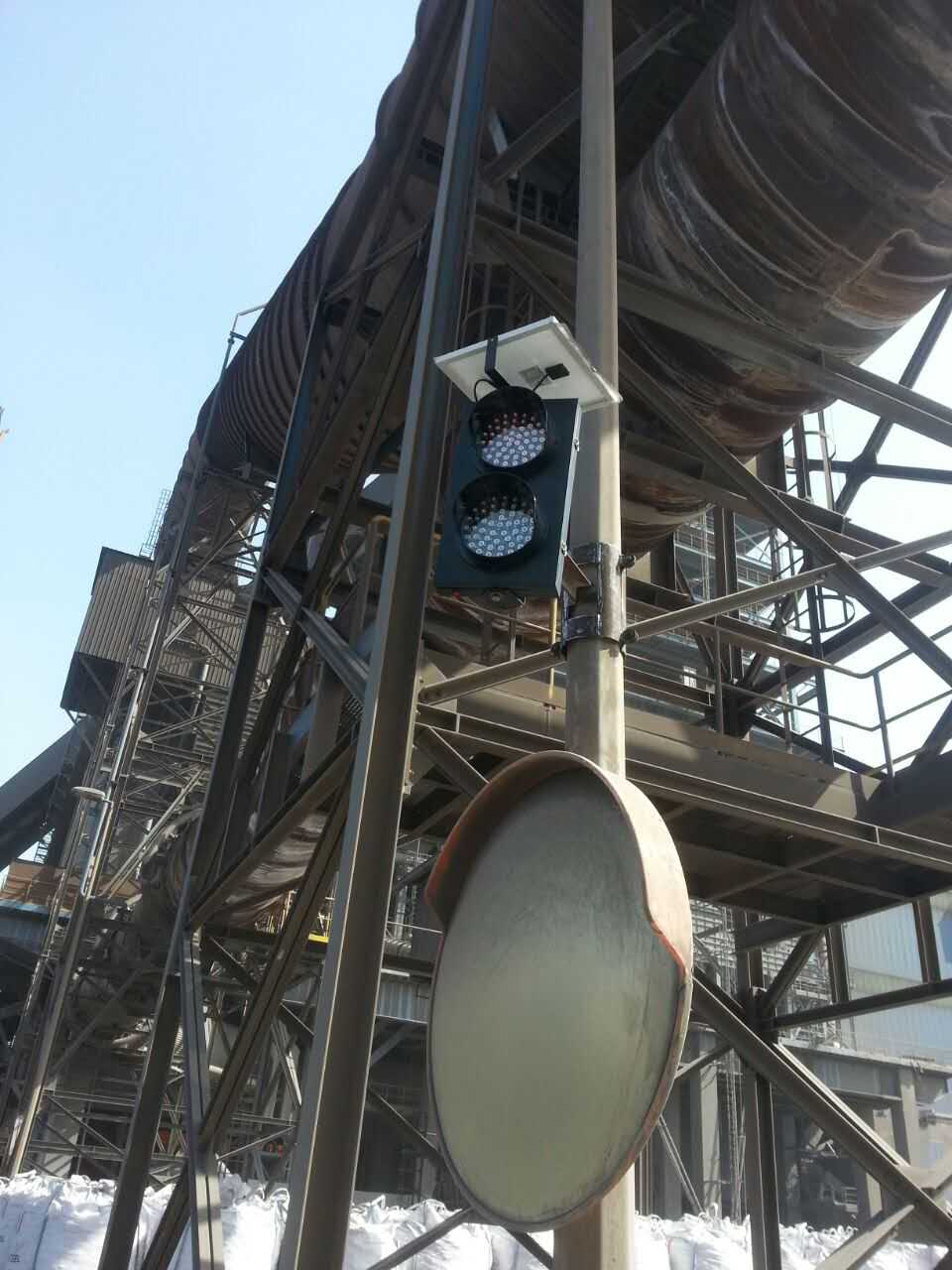 If we use solar traffic light ,we can save much cost ,
The traffic light don't need wires ,cables,etc
And the installation is much easier .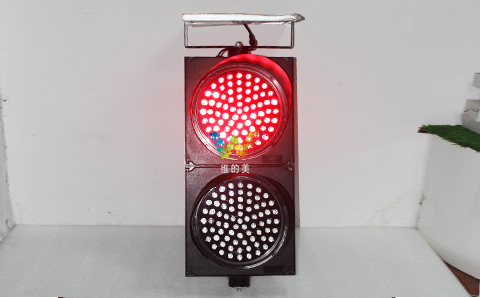 Solar energy is radiant light and heat from the Sun
that is harnessed using a range of ever-evolving technologies
such as solar heating, photovoltaics,
solar thermal energy, solar architecture, molten salt power plants
and artificial photosynthesis.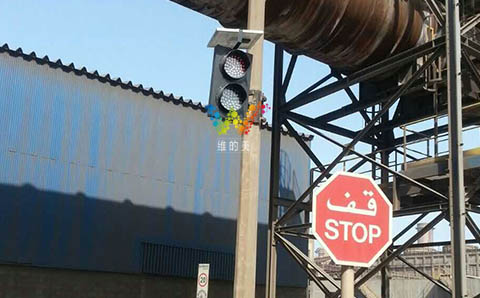 The features about solar traffic light .
1.The traffic light use solar panel to store energy .
2.This is 300mm diameter red green traffic light
3.Solar panel 10W/18V which is Energy saving and Environmental protection
4.We provide L bracket ,it is easy to install
5.We also provide remote control, it is easy to set the lights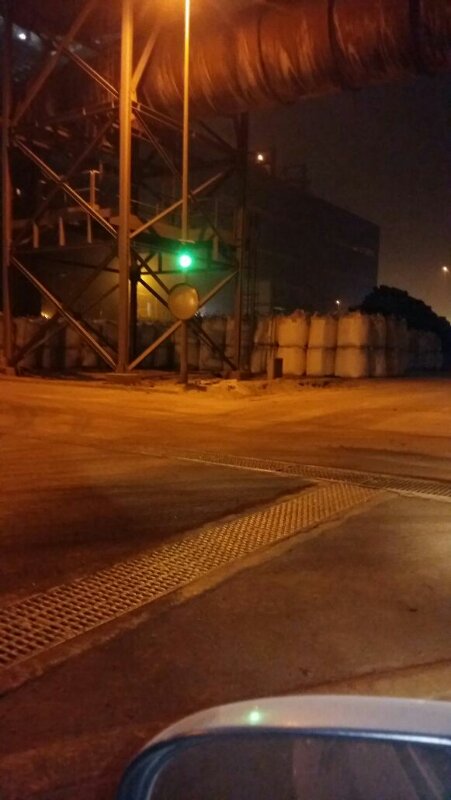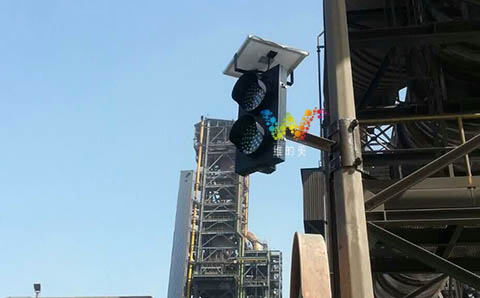 We have many different designs of solar traffic light
And also can be customized .
If you are looking for solar traffic light please
Don't hesitate to contact us at fiona@wdm88led.com
Or lisheng@wdm88led.com
---
Post time: May-19-2017