LED traffic lights are widely used nowadays ,
Like underground parking lots , shopping mass as decoration function ,
Industrial park ,etc
It is even use at golf course .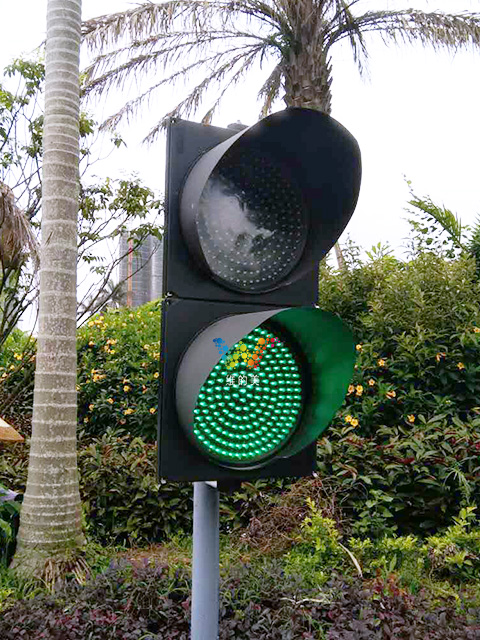 Why golf course need traffic signal light ?
Because most golf course is large, many people
Play golf inside , some times they need go through the golf course .
Maybe someone are playing , the ball may hit people
Who passing there.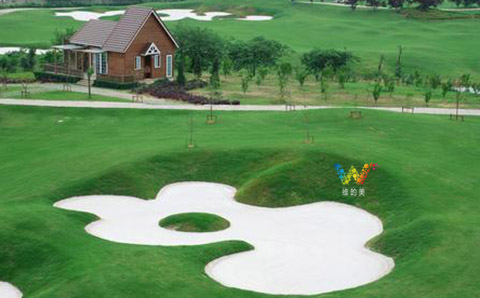 In order to avoid the accidents , it is better to install traffic lights .
Where people playing golfs , the light will be red
After finish it will turn green .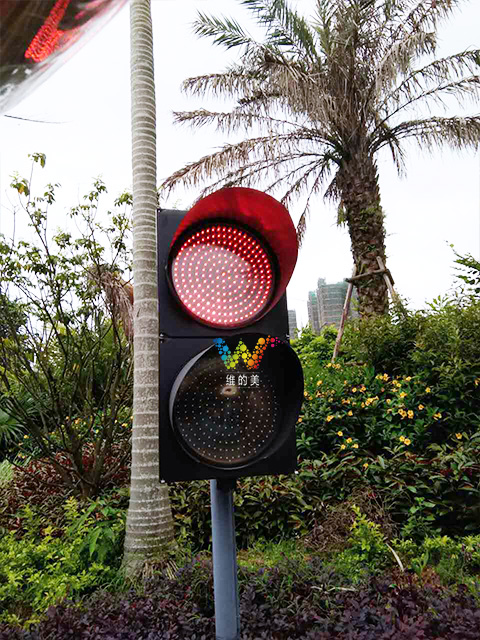 If you have such requests please contact us at fiona@wdm88led.com
Or lisheng@wdm88led.com
We will try best to meet your requirements .
---
Post time: May-10-2017